Welcome to the website of Sugar Me Right!
Waiting List
Waiting List
Only Book with this for pencilled in Appointments. Your appointment will only be moved over to a staff who can take it when a reschedule occurs creating an open space. This will never be a confirmed apt unless its been moved to a real staff member. Please actually read your emails when you choose this option as you will still get an appointment reminder that you are on the list. We will do what we can to fulfill these or find you a spot. Please put any specifications in the notes section.
Katie Boyle
Professional Body Sugarist.
Shannon Gray
Business Owner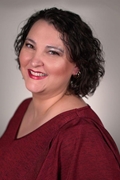 Shannon became a professional Body Sugarist in November of 2010 and opened Sugar Me Right! in January 2011 after taking a little bit of time to practice. Over the years the business has grown to several staff members, most of which is body sugarist. She's expanded the services to include body treatments and Lash Treatments. Sugar Me Right! became Sugar Me Right! Beauty Studio better reflecting our services. In 2017 she embarked on an extensive rebranding campaign including a new logo.
Jaime Wintjes
Professional Body Sugarist, Lash stylist and Technician . Executive Educator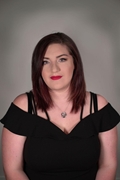 Brianne Morrison
Professional Body Sugarist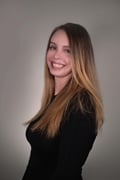 Brianne became a Professional Body Sugarist in 2016. She is working toward her master.
161 Sherbrooke st, unit 2, Peterborough
705-742-6000
Monday

Tuesday

Wednesday

Thursday

Friday

Saturday

9:30am - 8:30pm

9:30am - 8:30pm

9:30am - 8:30pm

9:30am - 9:00pm

9:30am - 8:30pm

9:00am - 5:00pm